I recently learned by chance about the GPD Win, a "laptop fitting in your pocket".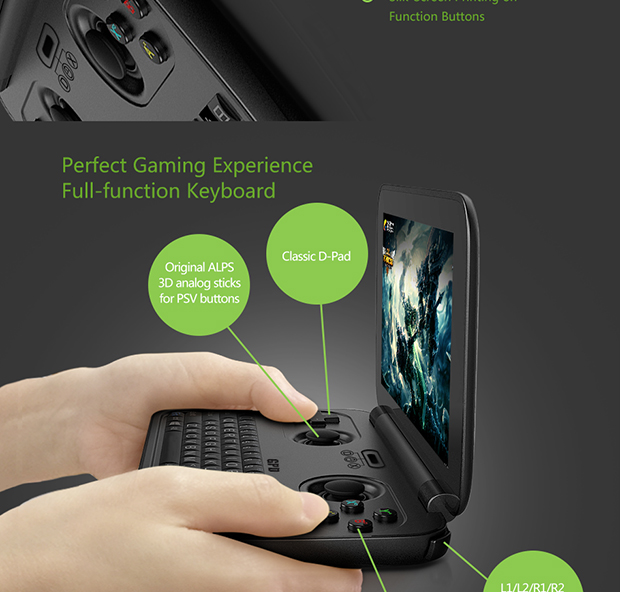 I had been looking for a portable machine with joystick/controllers that I could take on a crowded metro, and that could allow me to play some of the game titles of my Steam collection, and GPD Win seems to be an excellent candidate.
However, this Reddit forum seems to suggest that the machine requires a number of tweaks to be taken the most of.
Are there more user-friendly similar products, in the sense that they do not require customizations to provide the best "nomad Steam gaming" experience?